• Newcomer Welcome
• About Our Group
Welcome Space Travelers
Okay, just kidding, Welcome to Group 7155
WHEN WE MEET: Every day, seven days a week around 7am Pacific Time on 40 meters at 7155 MHz. Sometimes we might slide up the band about 3 to 10 KHz if our frequency is occupied, like when DX has taken over or contesting has gone wild or a transmitter from hell is shooting out bizarre skirts, stuff like that (but don't say hell in the group - more on that later). We also have a new FaceBook Group activated on May 14, 2019 that is administered by Terry, NN7W. Just click here: Group 7155 FaceBook Group.
SO, WHO ARE WE, ANYHOW? The gist of it is, we are a group that is loosely defined as a Net of sorts, but mostly a Group (out of sorts), so what's the difference? We are not a traffic net. We don't stand in line, give our name, rank and call sign, then go away. Nope, that is not who we are. We're much more fun than that. We are a group that is ever-changing and ever-growing. The same feel as an old corner barbershop, or a Koffee Klatch or a bunch of weirdos down an alley shootin' dice (don't give up on me). Think of MASH and that'll help, a lot.
WHAT WE DO, AND WHAT WE DON'T: We pass the mike and use NetLogger - but that doesn't mean that you have to wait your turn to answer a question from another member, you can say comment and get it done that way. No one will frown. Each turn is about one minute, or so, and many times we get into a Topic (which we love, bring your own!), that's where everyone can chime in. We have one strong and solid rule that we do not talk religion or politics or dirty jokes (darn, eh?). But, look, we have GREAT STORIES and can help with antennas, radios, amplifiers, equipment and many other things. I learned a lot when I joined this group and it has inspired me to learn even more. When we started the website I aked the guys, Should we call it This Net or That Net or Morning Bunch, but they all said, "We're not really a Net, call us "Group 7155". And so we did.You can find it at www.group7155.com and www.group7155.net. Realisticly, a lot of us feel it is a Group, others like to call it a Net. Possibly it is best to think of us and a combination of both. Nah, we're a Group.
WHAT WE USE: There are three SDR assets we can use to enhance our ability to hear the other stations, particularly when conditions are poor, and you will find that they are very effective. These SDR's include: The San Francisco Half Moon Bay Web SDR, the Northern Utah SDR and the Sedona, AZ W7RNA Multi-band Web SDR. Here they are, just click any image below and you are there!
Above you will see your choices of SDRs to use when Propagation is not in our favor
DA RULES: There are no rules, well, other than we are friendly and courteous, we don't swear, no politics and no religion. Also, be kind and aware that others are waiting to speak so keep your transmissions to about a minute and that will give them a chance at the mike. So there, there are rules - and guidelines.
WHAT WE PLAN: The group plans trips to all the latest ham events and shows, bring your RV, camper trailer, tent, hotel or Motel 6 (we'll leave the lights on for ya), and enjoy a show, a classroom, a drawing or a Campfire.
WHO'S TO BLAME: The original founders of this group are Sam, N5FO; Gil, N2GG; Ken, KS2R; Garry, K9WZB and a few others. It was like this, two guys started rag-chewing over something, then another came along, then another, you get the idea.
WHAT CAN YOU DO: In addition to all of the above you can contribute here if you like by Donating and becoming a Sponsor; or if you have writing talents you can send in your own contributions for posting, just ask The Web Guy (test, who is that?) as to what and when you want to do it. How about sending one in for the News Page? You can send in your submittals with or without photos to W6BQZ email.
SO, WHAT'S NEXT: So, hey, you don't need to hang around here, why not fire up your radio tomorrow morning around 1320 UTC + or - and join us. We are not a clique and you will be amazed at how easy it is to come into this group and be accepted for who you are.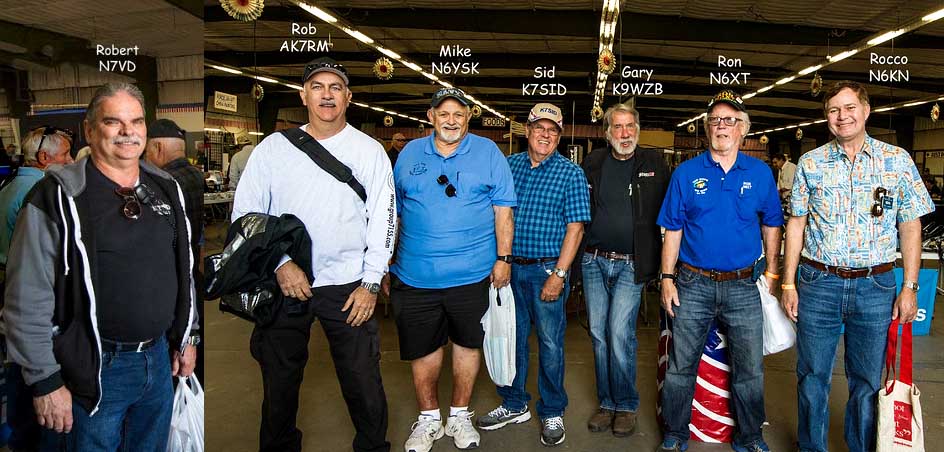 Your Webmaster,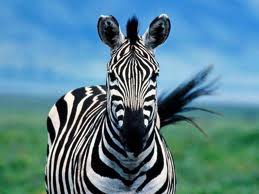 Ken, W6BQZ
Big Quiet Zebra, who is me and
my email is on QRZ.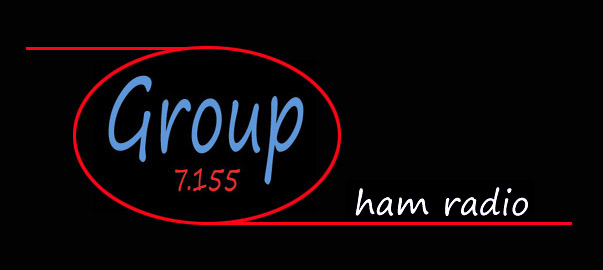 .